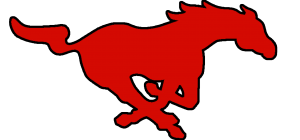 Game Day Links for 2023-2024 Season
All games are played at the Munster High School Gymnasium.
8808 Columbia Ave. Munster, IN 46321
Enter through Door J on the West side
Starting in 1982, Munster Youth Basketball, Inc. has developed and taught tens of thousands of youth through our program. Today, Munster Youth Basketball has a board of volunteers to uphold player development and community.
All games are played at the Munster High School Gymnasium.
8808 Columbia Ave. Munster, IN 46321
Enter through Door J on the West side
Registration Links for 2023-2024 Season
Practice for 2nd thru 8th grade starts the week of Oct. 23. First game of season is Sunday, Dec. 3.
Sign Up for League Announcements